Nest #4 Miramar Beach. Near gazebo east of Whale's tail. 🙂 Yay!!!!!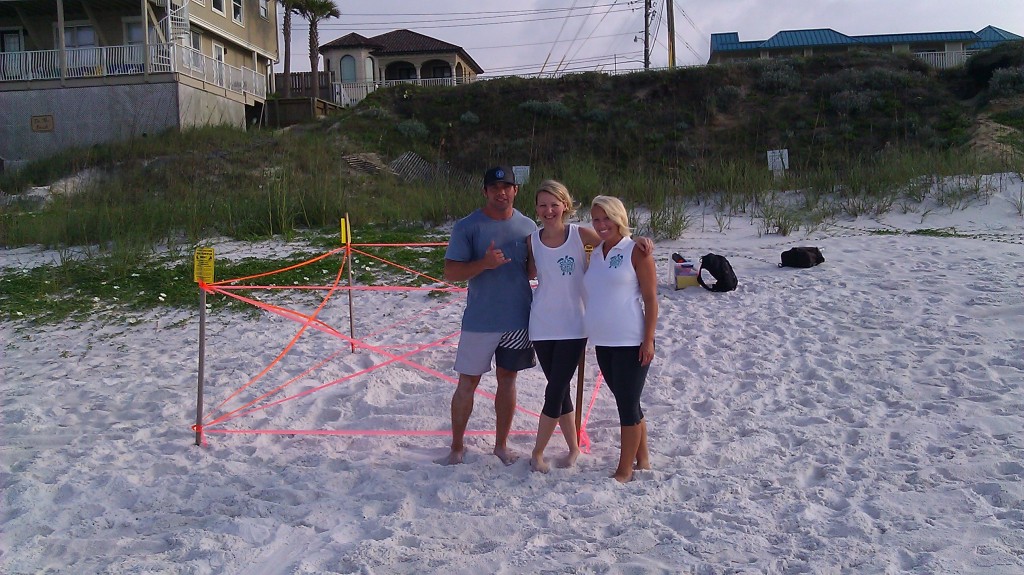 UPDATE!!
Nest #4 in Miramar was caged the hatchlings came up into the cage and were released by volunteers.
Escaped from nest 69
alive in nest and released 35
dead in nest 2
pipped but dead 1
live pipped 7
no obvious development 15
dead embryos 4
total eggs 133
Survival % 84%
Thanks to the Miramar gang for all their hard work in caging this nest and getting the lights turned off. Way to go.