Nest 14 found by Matt in the Miramar Beach area. This poor sea turtle almost fell in a hole on her way to find a place where she could safely nest.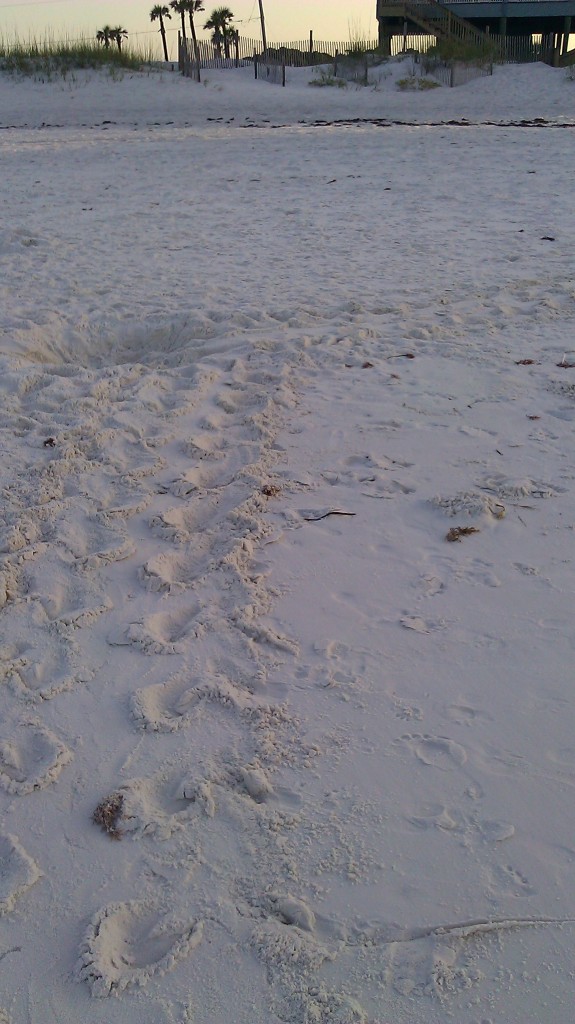 UPDATE!
Nest #14 has hatched and been evaluated
79 escaped from nest
3 had no embryo development
82 total eggs
96% success.